Transportation and logistics businesses take care of the shipping and storage of goods on behalf of their clients. They track real-time data on the movements of goods which involves a lot of paperwork because of variable operational expenses like the toll fees, permit costs, etc.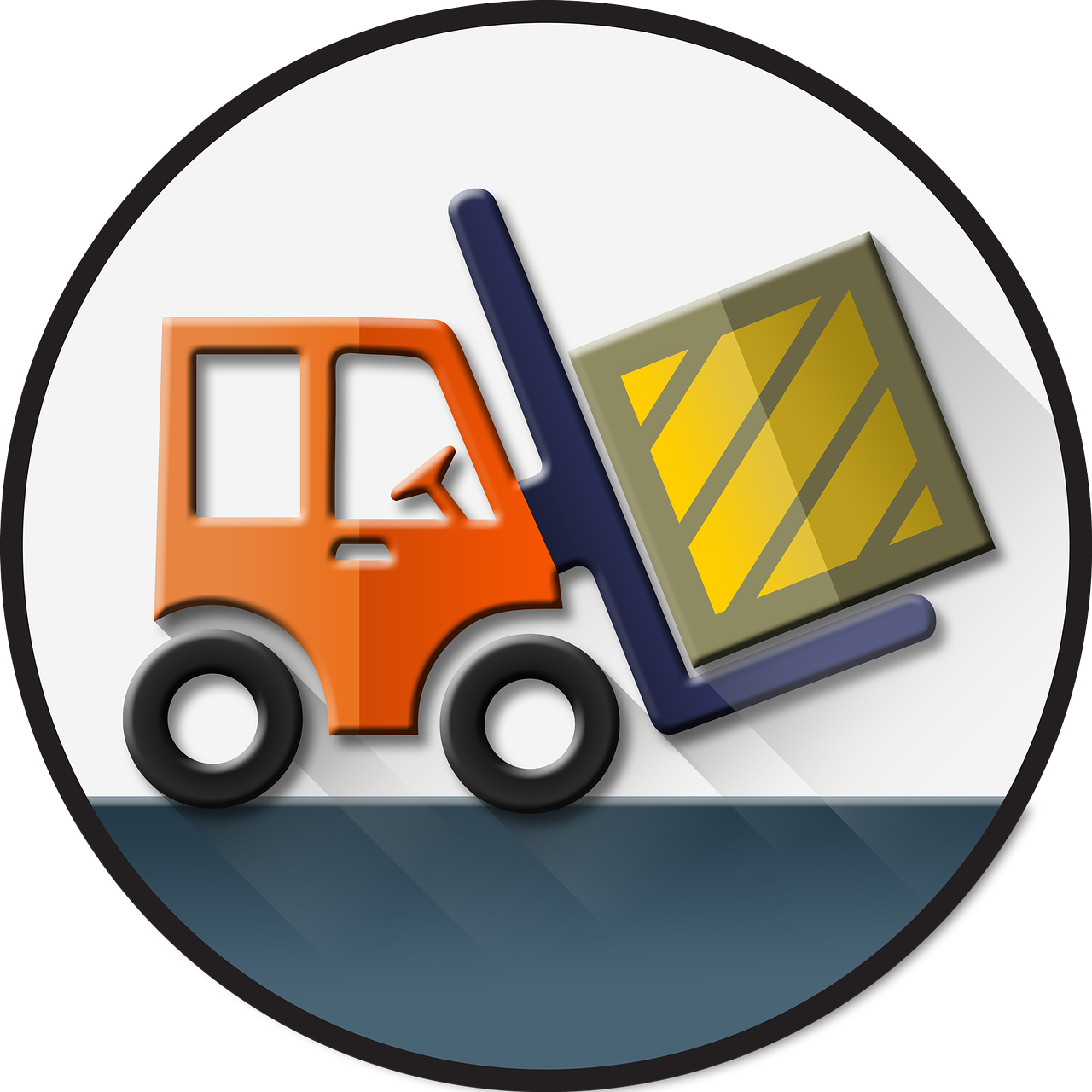 Managing transportation and logistics can become even more intricate since companies  have to keep track of their vehicle fleets, staff duty rosters and shifts, loading and unloading, etc. If the freight management company handles supply chain for their clients, then they will also need to manage the inventories as per the demands in the market.
Considering all this, you can imagine the volume of reports and records that a company involved in managing logistics and supply chain businesses has to handle on an everyday basis. 
A paperless office
Whether you're using them on your Contact us page, for free price quotes, signing up for newsletters, getting customer feedback, orders checkout page or complaint forms,  the benefits  of using web forms are numerous. For a more efficient logistics management, take these points into consideration:
Repetitive data entry tasks can be very tedious which is why there are more risks of committing human errors. But this can be eliminated by creating dynamic web forms for your website, where users can enter the information  themselves.

Web form entry validations help minimize entry errors  which make orders processing more efficient.  
Based on form entries you can create reports  which are extremely useful for auditing and business analysis.
Online forms can be easily customized, without writing a line of code, to reflect the brand name and the personality of your logistics business.  
You can use web forms on various parts of your website and add

Social buttons

so that they gain more exposures online.  
Have you ever considered replacing the manual processing of paper form orders with a more effective digital solution? And if you've already done it, how is it working for you?