Square Payment Forms
Easily build online forms to sell online or collect donations, and receive payments directly in your Square account or in person with a Square Reader.
Sign Up for Free
Sign Up with Square
Payment forms made as easy as 1-2-3
Build a custom payment form with our drag-and-drop editor. Add Square as a payment option and simply connect your Square account. Once that's done, you're ready to start processing secure payments.
Features:
Build secure Square payment forms to accept payments, sell online or collect donations
Add items that you want to sell and set up price calculations
Add taxes, discounts or coupon codes
Super simple and secure, no coding required
Process secure payments
Connect your form to your Square account so customers can securely make online purchases, payments or donations right from a single form.
All payment fields are securely embedded directly in the form so customers can pay instantly, without being redirected elsewhere.
It's a simple, seamless experience that builds trust in your brand.
Create powerful, easy-to-edit payment forms
Do you use Square to handle payments for your business? 123FormBuilder offers a website integration with Square so you can create powerful, easy-to-edit payment forms.
Ready to use templates
Select the type of form you need for your business below or browse through our complete form templates collection.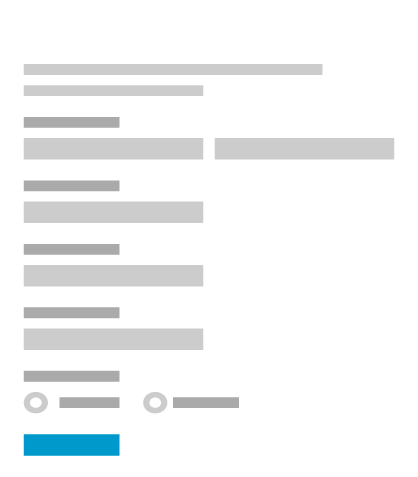 Sign up now and start form building for free!
Sign-up takes less than 60 seconds.