Poll Maker
Build an effective online polling system for feedback and audience engagement with the 123FormBuilder Free Poll Maker. Create online polls as easy as voting. Moreover, you can aggregate all votes in visual reports for awesome insights. Sign up for free and start using our poll creator now!
Create a poll
With 123FormBuilder you can create free online polls with the drag-and-drop ease and get real-time casting and voting results.
The poll maker by 123FormBuilder also makes it extremely easy to:
Get public/private real-time voting reports
Configure advanced audience filtering & data security
Deploy your free online polls to multi-channel audiences
Increase audience engagement
Collect feedback
Create online polls in minutes without coding!
Our online poll maker allows you to add various types of fields, conditional rules and tweaks to your online poll. You can create your free online poll in minutes by simply dragging the needed fields on a new layout or by modifying one of our sample online polls.
Give your poll a personal look
With the 123FormBuilder poll maker you can build online polls that mirror your own brand! Personalize the look and completion option using logos, themes, colors, thank you pages and poll notification options.
Publish your online poll anywhere
You don't have to worry about your distribution channels and target audience. You can spread your online poll on any web and mobile platform. And the 123FormBuilder Poll Maker makes it extremely easy to filter your audience based on your needs. Distribution options include websites, Facebook pages, WordPress, Joomla, Wix, Blogger, Twitter, Instagram, WhatsApp, email and more.
Collect and manage poll votes efficiently
The real beauty of the 123FormBuilder poll maker is the simplicity with which you can build and manage online polls without having any technical knowledge. You can enable payment processing, synchronize received data with 3rd party apps, view instant poll reports and much more!
The poll results are available in three different ways: email, your account's repository database and reports.
Our poll creator is both reliable and secure. You can password protect your poll, add Captcha, encrypt votes, enable country filters by IP, and more. Running a poll is serious business on a large scale, the reason why our poll creator is the perfect fit to get the job done fast, secure, and easy.
Ready to use poll templates
Select the type of online poll you need for your business below or browse through our complete poll templates collection.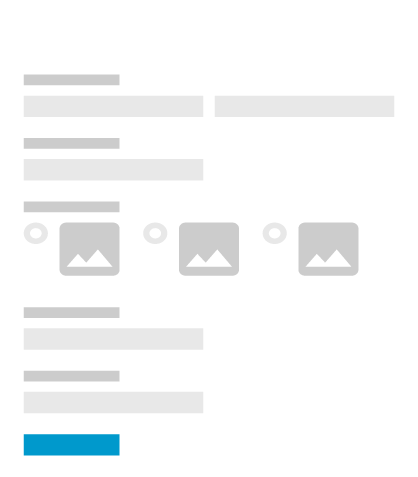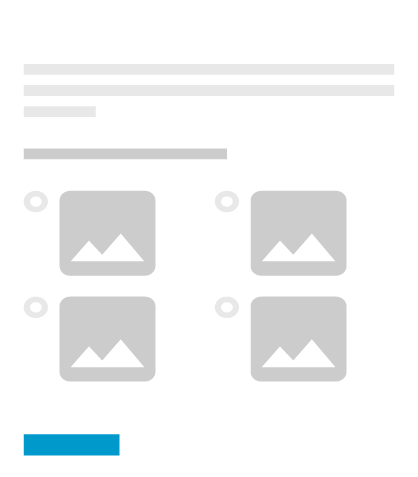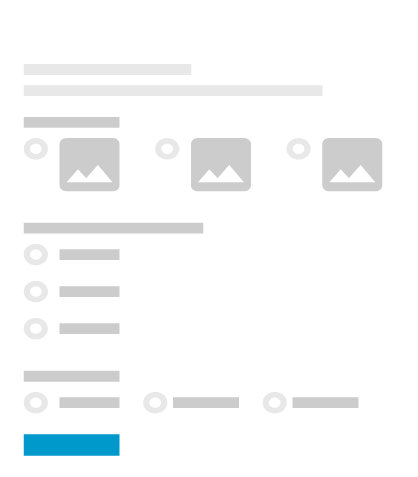 Start building your online poll.
Sign-up takes less than 60 seconds.