Quiz Maker
Create advanced online quizzes for teachers, students, and businesses within minutes by using the 123FormBuilder quiz maker. You can create questions with single or multiple choices as answers, assign points, customize the results page, add images, and more. No coding required! Just sign up for free and start using our quiz maker now!
Create a quiz
Make the perfect online quiz for any subject! Get the flexibility you need to get the answers you want. The 123FormBuilder Quiz Maker makes it easy for you to see what people know.
Our online quiz maker can:
Add images to any quiz-question
Tell people how long they have left to complete the quiz
Conduct quizzes in any language
Show people how they did right away
Send your quiz out across email, chat, social media and more
Keep all data safe with SSL encryption & CAPTCHA validation
Give your quiz an A+ look and feel
Entirely customizable quiz maker
Make your quiz look perfect with custom branding and images. Use special fields such as radio buttons, multiple choice check boxes, and Likert scales. Control what your quizzes look like and who can take them. You can even limit the number of quiz takers by number, IP, and country - so that you have full control over your tests within the quiz maker. If a certain question can be skipped based on a specific answer, set up conditional logic that works like a charm in the 123FormBuilder Quiz Builder.
Let people come back later to finish, and send out certificates with results so everyone can show off on how they did.
Give points to partial answers, set up quizzes with countdown timers, display missed answers upon completion, and send custom confirmation emails with the quiz score.
User-friendly quizzes
Email results to congratulate those at the head of the class or give people something to study. And don't worry, your online quiz will look great on any device.
And if you want to extend your online quiz to a test, which is much longer and sometimes includes open-end questions, 123FormBuilder has got you covered with a variety of field types to choose from, especially text areas.
Put your quiz in all the right places
Once your free online quiz is ready, it's easy to share it anywhere, and it will look great on computers, tablets or mobile devices. Here are some of the places where you can share your quiz after creating it in the quiz maker:
Send a link by email or Messenger
Get instant access to your quiz results
Provide instant results to individual test takers and find out how people did on the quiz. Receive an email with the percentage of correct answers for each quiz, check individual results in your repository, see how everyone did in charts and graphs.
Short on time? Use a template to make creating an online quiz even easier.
Ready-to-use online quiz templates
Select the type of quiz you need for your business below or look through our complete quiz templates collection.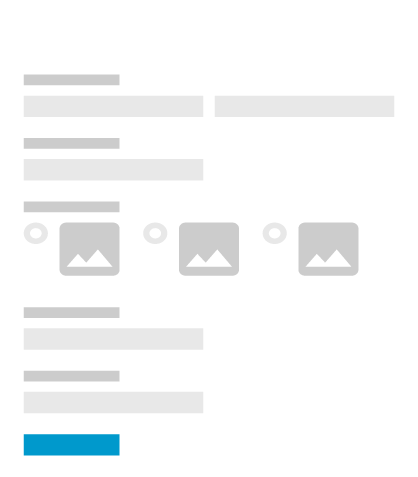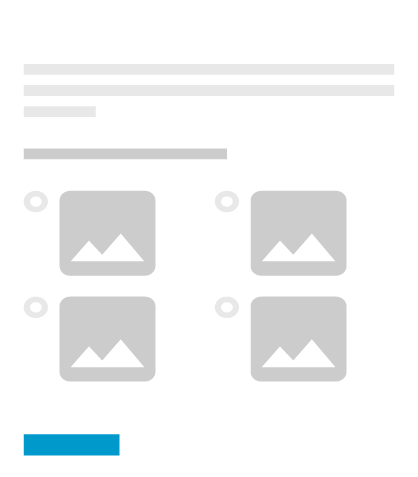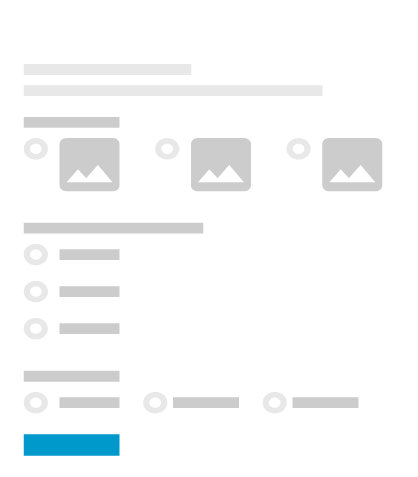 Start building your online quiz.
Sign-up takes less than 60 seconds.