Digital Forms that You Can Easily Customize for Free
Create digital forms with simple drag and drop, no programming is necessary. So, stop wasting time with paper forms and start digitizing them to speed up your data collection efforts. You will be able to access your data from any location around the world.
If you can use 123 Form Builder for free, why wait?
Create a Digital Form Now!
Over 1.8 million people create digital forms with 123
Regardless of your industry, you can now get rid of the burden of manual data entry by switching to our custom digital forms.
Not having to always keep track of endless trails of paper will leave you more time (and money!) to improve business efficiency and do what you love.
Paperless forms are reliable, environment-friendly and offer real-time performance reports. And what's even better, you don't need to be at a desk – you can handle your data collection straight from your mobile device.
Create digital forms as easy as 1-2-3, even if you're nontechie
You don't need any programming knowledge to draw-up your own digital form. We're all about drag and drop here! By only clicking a few buttons, you're all set to go collecting your data.
Customize your digital form the way you want it
Save & Track Your Data, Safely & Secure
No need to be worried about the safekeeping of your form data. Everything is organized to a tee and ready to analyze. Using 123 digital forms you will be able to see the results in real-time and even get to customize the style of the reports you need.

Get support from us every step of the way

Although our digital form builder is headache-free, our Customer Care team is always available to assist you through the setup process and with any other concern you might have. Even for our FREE plan. You didn't think you could go even further? Well, we did. Save time and automate all the way, as your form data is easily exported to the cloud or integrated with most of the popular online platforms.
Start with a Digital Form template
Select the type of digital form you need for your business below or browse our collection for more form templates.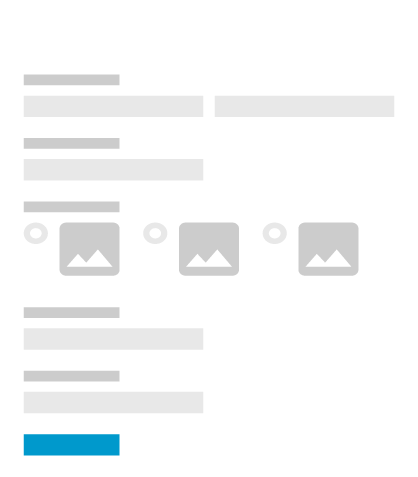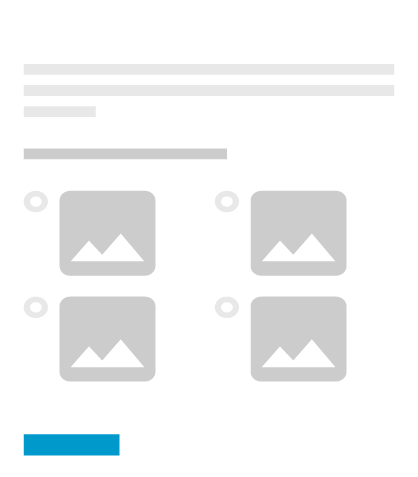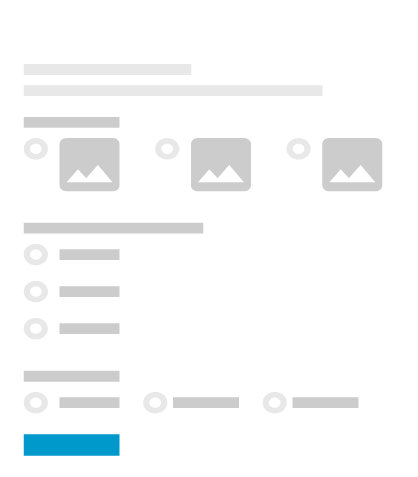 Start building your digital form.
Sign-up takes less than 60 seconds.